Top 5 Winter Tips for your Pets
Top 5 Winter Tips for your Pets
More pets become lost in the winter than any other season. Snowfall can disguise recognizable scents that would normally help them find their way home. Prevent your pets from becoming lost by keeping dogs leashed on walks and, just in case you are separated from your pets, make sure their collars have up-to-date contact information and they are Microchipped.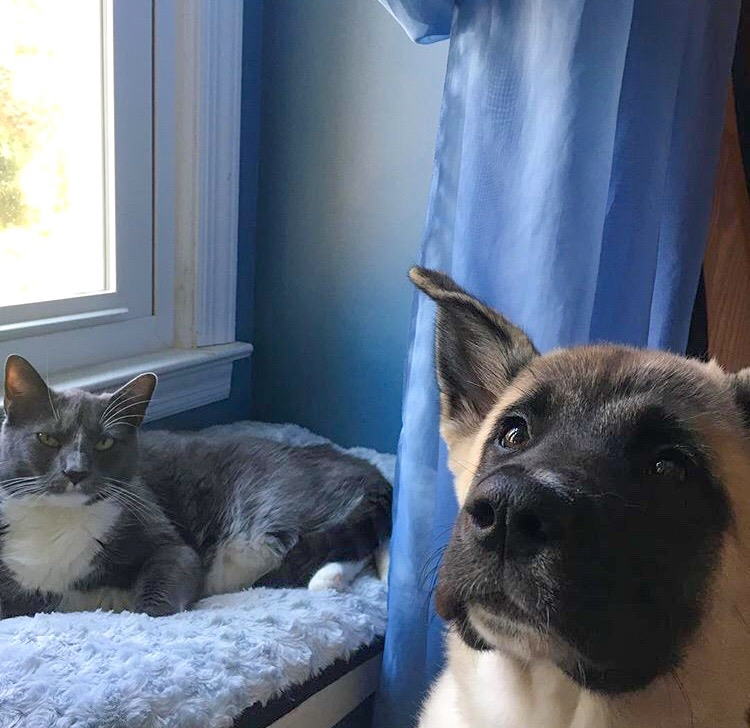 Antifreeze attracts cats and dogs because it is very sweet to taste, but it is extremely poisonous and can cause serious illness or death when ingested. Be sure to clean up any antifreeze that spills in your garage, and keep the bottle somewhere your pets cannot access.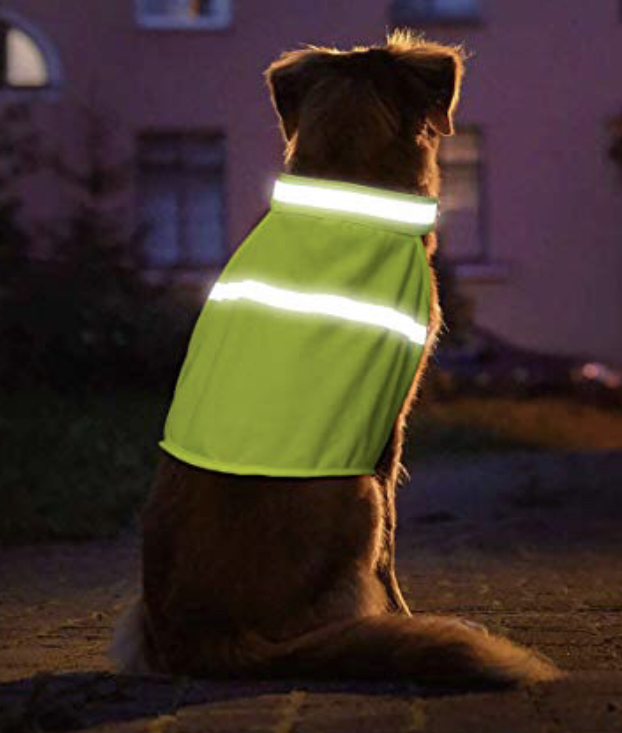 Due to Daylight Savings, many of us are relegated to walking our dogs in the dark. Keep yourself and your dog are safe by wearing reflective gear (clothing, leash, collar, etc) and keeping your dog close when walking on the street.
Just as hot cars are dangerous for pets in the summer, cold cars pose a threat as well! Only take your pets in the car if it is necessary, and never leave them unattended.
Winter brings extreme weather that can cause power outages. Have an emergency plan and make sure they include your pets! Have an emergency kit with enough food, water, and medication to last your pets at least five days. Most likely you will never need it, but if you do, you will be thankful you planned ahead!