Why Use A ProfesIonal Pet Sitter
Is pet sitting the best option for your pet?
If work or travel will keep you away from your pets, you've likely considered various pet-care options, from asking for help from a family member or friend to securing the services of a professional pet sitter.
For pet owners who want the best care for their pets and who want the peace of mind that comes from using an educated, responsible pet-care provider, professional pet sitters are a great choice!
Why should you only use a professional pet sitter?
As the pet-care industry grows, it is important that pet owners are more prudent than ever when selecting a pet sitter.

As more and more online pet-sitter directories become available, it is important to research any site you are considering using to find a pet sitter and pay special attention to the service providers listed.

Consider these questions:
Does the site have requirements for listing?
Are the service providers listed professional businesses or does the site accept listings from kids, college students and other non-professional sitters?
Does the site differentiate between professional and non-professional sitters?
Sited from Pet Sitters International (PSI)
What does a pet sitter do?
"Pet sitting" is defined as "the act of caring for a pet in its own home while the owner is away." Dog walking is also a form of pet sitting since it involves coming to the pet's home to provide exercise and companionship.

As the definition above indicates, pet sitters care for your pets in your home. Pet owners often use pet sitters when they go on a vacation, travel for business or are working long hours.

Pet sitters often offer more than one pet-sitting visit per day, and some pet sitters offer overnight stays as well.
During the pet-sitting visits, pet sitters perform a variety of tasks, including:
- Feeding the pets and changing their water bowls
- Providing exercise and play time (may include walking the dog)
- Cleaning litter boxes and cleaning up any other pet messes
- Administering pet medications, if needed
- Providing lots of TLC!!!!

Pet sitters also often bring in mail or newspapers and alternate blinds and lights to give the home a "lived-in look" if the owners are away. Pet sitters may also perform other tasks as requested by the pet owners.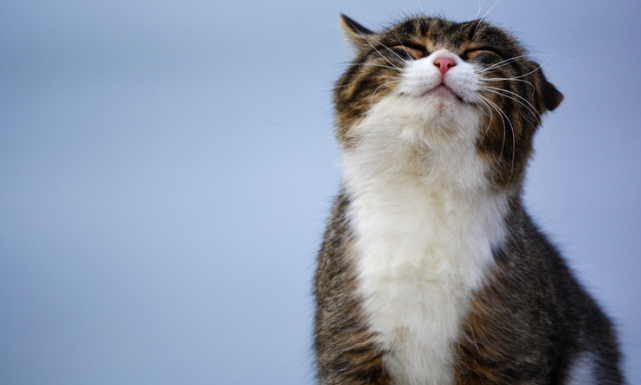 The benefits of using a professional pet sitter.
More and more pet owners are using the services of professional pet sitters to take advantage of the benefits in-home pet care provides:

• Pets are happier and experience less stress at home.
• Diet and exercise routines are uninterrupted.
• Travel trauma for both owner and pet is eliminated.
• Pet's exposure to illness is minimized.
• Untrained or unwilling friends/family/neighbors need not be called.
• In-home professional pet care provides added peace of mind.