10 Facts about Shelter Pets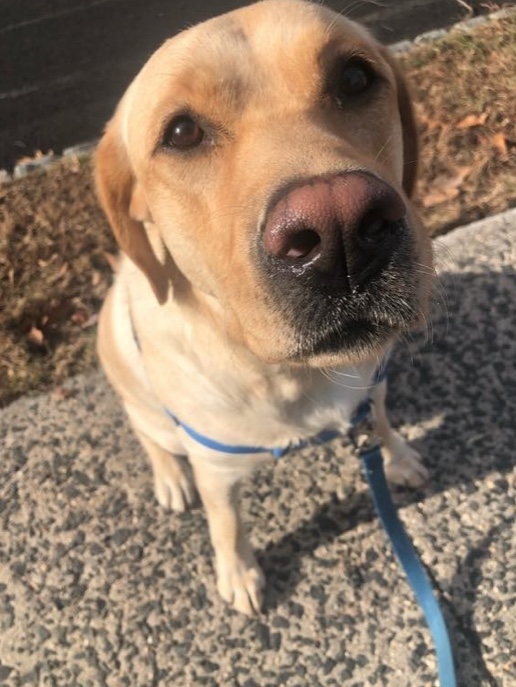 Shelter pets are not damaged
Shelter pets are often family pets who have arrived at the shelter through no fault of their own. Life circumstances leave their families unable to continue caring for them. People often drop off their happy pet at the shelter, trusting that he'll find a home fast because everyone will see the wonderful pet they know and love.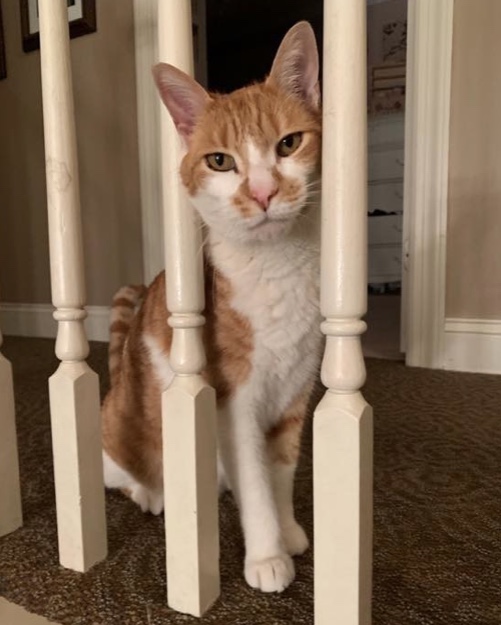 If you can't adopt, you can save lives by volunteering to be a foster parent
Some pets need medicine, time away from the shelter or a low-key place to recover from surgery. Fostering one of these pets saves lives. It makes more space in the shelter for other pets who can be adopted. You'll be keeping the pet safe in your home until he's ready for adoption, and it's a great way for first-timers to try pet parenting. Everybody wins!
Shelter pets are healthy and normal
Before being put up for adoption, most pets in shelters are given a complete medical exam, plus vaccinations and any necessary treatment. They have a clean bill of health before you even meet them. If you adopt a pet with a special condition, shelter staff will help you understand how to best care for your pet at home. Qualified shelter staff perform behavior assessments, too, so you can be sure your pet is safe and ready for a happy home.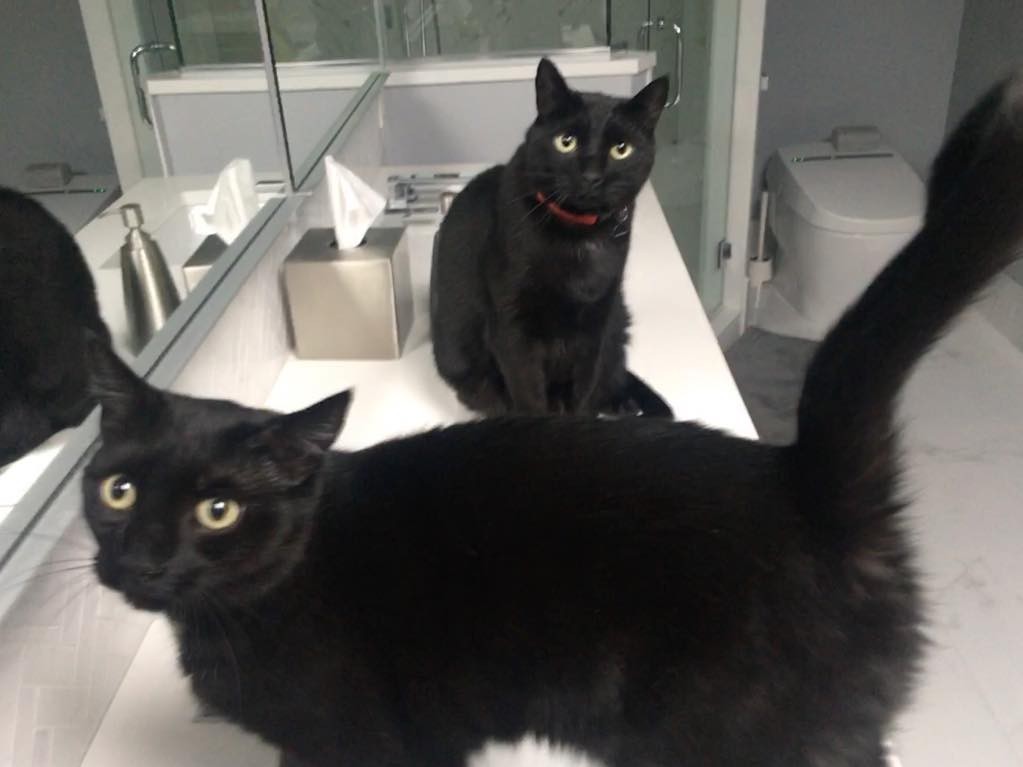 An adult pet may be better for you
An older pet — even 3 years old — has worked out their kitten/puppy behavior, revealing their true personality. Your lifestyle could be better suited to an adult cat or dog than a young pet.
Purebred Dogs at an Animal Shelter
While there's nothing wrong with muts some people might have their heart set on a specific breed and think that they have to buy them from a breeder but pet shelters often have purebred dogs available for adoption if you are patient and keep searching. Plenty of pet rescues also cater to specific breeds that they pull out of the shelters. While you might be less likely to find a purebred puppy at a shelter, they do show up once in a while too. When it comes to cats, the same rules apply. Sure, you'll find plenty of domestic shorthair cats (the feline equivalent to a "mutt") at your local shelter, but purebred cats abound, too.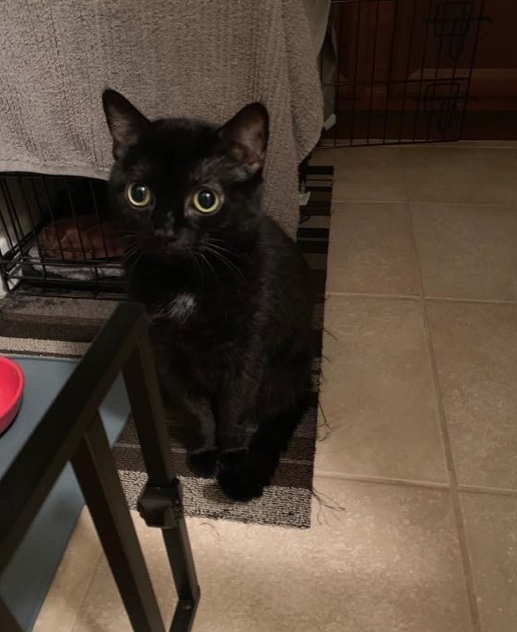 Senior pets make wonderful companions!
They're more experienced and super-appreciative of a soft place to rest. Senior pets, approximately ages 8 to 14, can bring all the joys of adopting a pet without much of the fuss. A senior pet can have all the personality of a young pet, but will be happy to spend time on your lap or hang out with you while you work.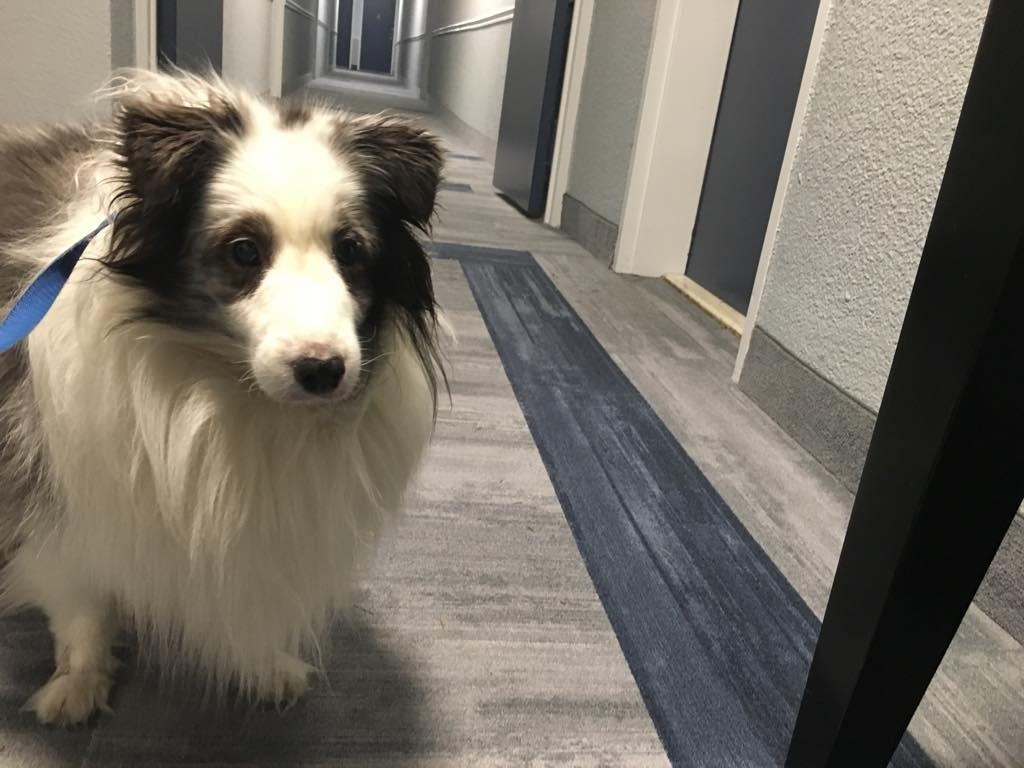 The way a pet behaves in a shelter might be different from how he'll act in a home
Often, a pet will calm down with a family, and especially in a home. At a shelter, pets' senses are bombarded with new sights, sounds, smells and visitors every day. That can make their behavior a bit different than what you might observe at home. To learn more about a pet, read their profile and talk to staff and volunteers. Maybe you could even take the pet home for a few days — some shelters offer short-term foster or foster-to-adopt options, or have a satisfaction-guaranteed policy in case things don't work out as planned.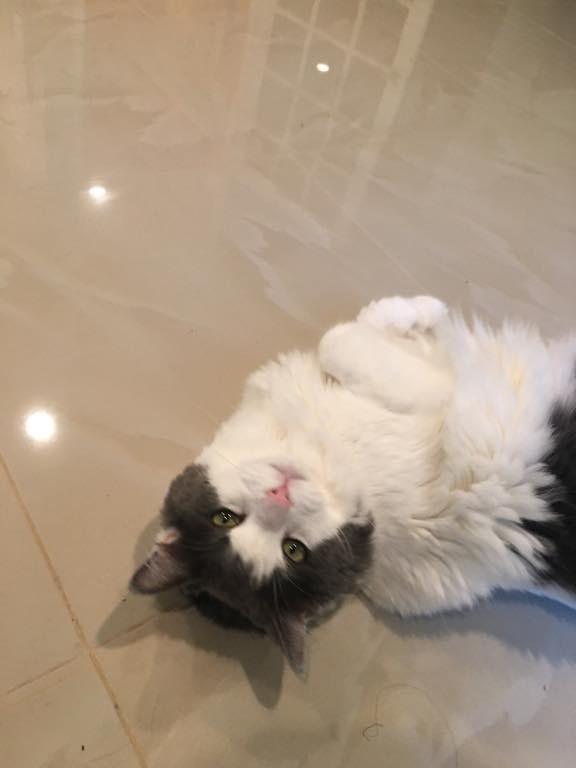 You Can't Find a Trained Pet at the Animal Shelter
Many adult dogs will come to you with some training and may already know basic commands like sit, down and stay, or be housebroken. Adult dogs are generally easier to care for then puppies as well. Kitties might not be as hard to potty train as puppies, but they do come with tons of energy and an incredible ability to get into trouble. Adopting an adult cat might make it easier for you to sleep through the night. The shelter staff is also able to tell you more about the cat's personality when they are an adult, so you can find a cat that best suits your lifestyle and family.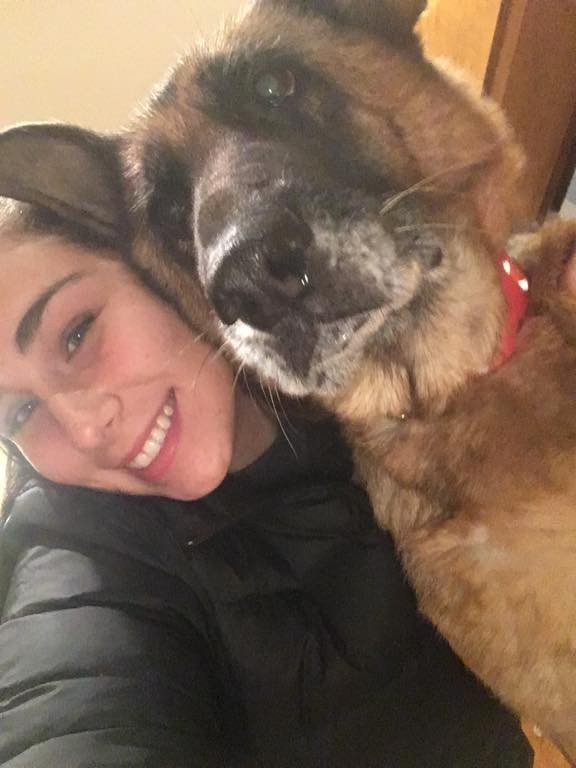 Animal Shelters Offer a Huge Variety to "Shop" From
One of the great things about adopting from a pet shelter is that you have such a huge variety of animals to choose from. When you walk through the kennels, you'll see animals old and young, big and small, short-haired and long-haired. In addition, Bank says that at many animal shelters, staff can assist you with information about a pet's medical and behavior history. This is a huge advantage over getting a pet from a backyard breeder or a store, where you might not know much about the past of the animal and what you can expect. You may also get to spend time with your prospective pet outside of the kennel to see if you have a connection. In fact, many shelters have special meeting rooms where you can spend one-on-one time with the dog or cat you're considering, so you can get to know them better.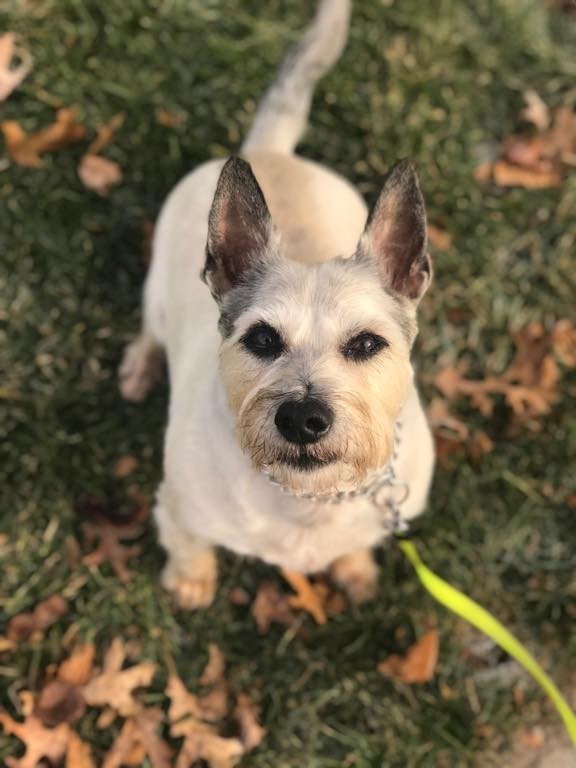 Adopting a Shelter Pet Means Saving a Life
If you need one final, powerful fact about shelter pets, here it is: Every animal you adopt is a life saved. Even if you adopt from a no-kill shelter, you are still providing that pet with a life full of love and security only a family can provide. And there's no more grateful pet than one whose life you've completely changed. You are also supporting your local community in their efforts to end pet overpopulation